Utah State Developmental Center
Critical Services & Support for People With Disabilities
Welcome
The Utah State Developmental Center will provide an effective and efficient array of critical services and supports that promote independence and quality of life for Utah's most vulnerable people with disabilities in partnership with families, guardians, and the community.
95% of the population at USDC are adults, and all of them reside in our residential buildings. Individuals live in apartments with four to six others. With staff, they help shop for groceries, enjoy meals together, and clean their living areas.
Employment Opportunities
Make a difference while making a living.
Full and part-time positions may be available. We offer great benefits for career service employees.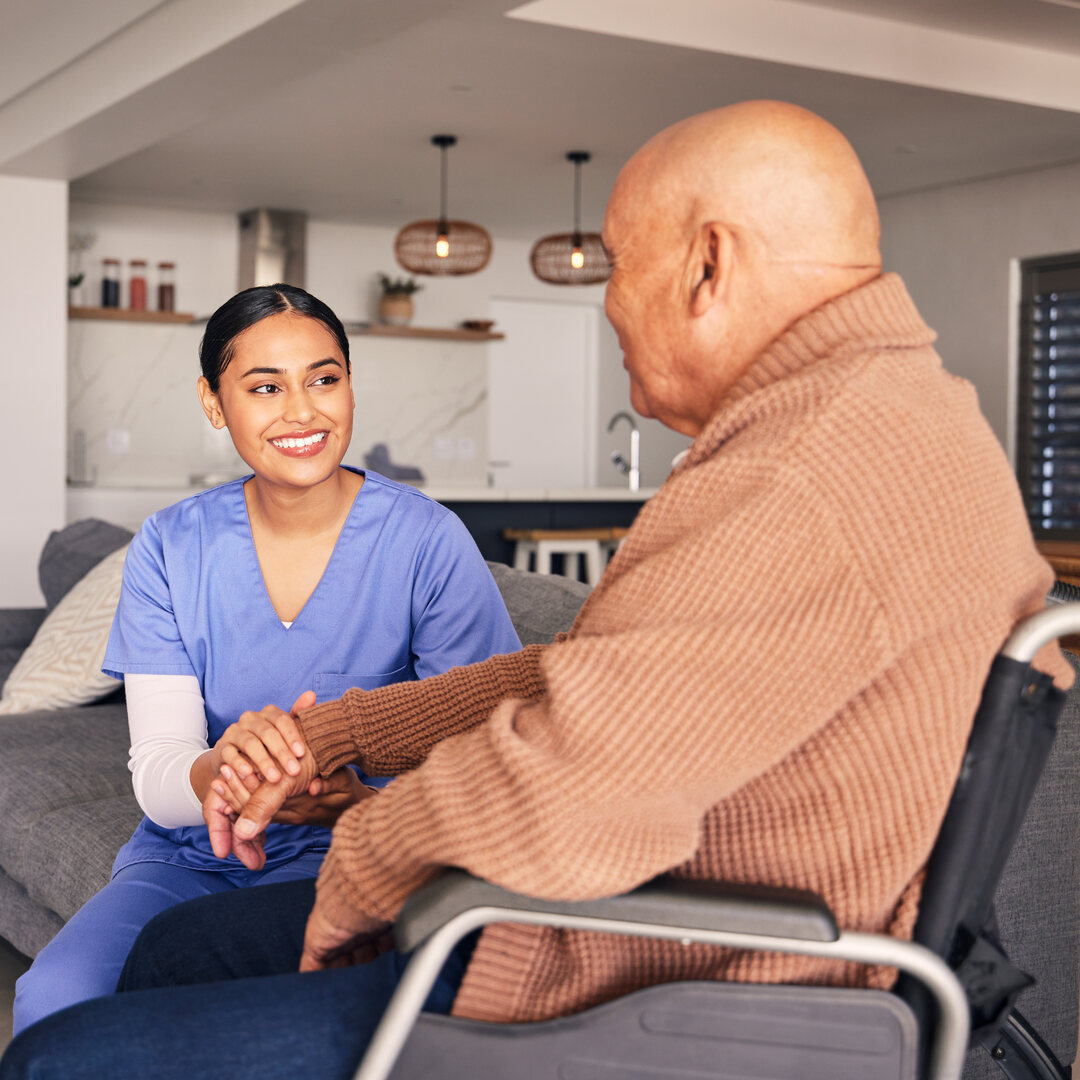 Positions available
The Utah State Developmental Center (USDC) is regularly seeking qualified applicants for the following position(s):
Caregiver: $16.00 - $20.00
RN: $33.50 (Medical Insurance Rate: $39.25)
LPN: $24.92 (Medical Insurance Rate: $28.62)
To see all of the open jobs, please visit the state jobs website and search for "Caregiver".
See State Jobs

opens in a new tab
Campus Map

opens in a new tab
Why Work for the State of Utah?
As an employee of the state of Utah, a variety of benefits are available to you.
Investments and Retirement
A variety of investment and retirement options are available. To utilize online fund management and learn more about these options visit Utah Retirement Systems.
Health, Dental and Life Insurance
Whether enrolling for the first time or considering new coverage options, the Health Benefit Training site provides basic information, plan overviews, FAQs, and contact information for further assistance with the enrollment process.
Employee Discounts
There are several programs available that provide discounted local and nationwide retail, entertainment, lodging, theme parks, and more.
The Utah Department of Health and Human Services (DHHS) prohibits discrimination on the basis of race, color, national origin, age, disability, gender, or religion. DHHS is committed to making its programs, benefits, services, and facilities accessible in accordance with Section 504 of the Rehabilitation Act of 1973.
If you believe you have been discriminated against for any of these protected categories, please send your written, oral (TTY), or electronic complaint.
View Options Here

opens in a new tab