Utah State Developmental Center
Medical Services
The USDC medical staff includes Nurses, Nurse Practitioners, and Physicians. The medical staff is dedicated to caring for the physical and emotional well-being of the individuals residing at USDC.
Benefits Include
Each individual receives a quarterly medical evaluation as well as a comprehensive annual evaluation.
Specialists in Psychiatry, Neurology, Ophthalmology, and Podiatry conduct clinics on-site. Dental Services, Dietetic Services, Physical Therapy, and Occupational Therapy are also available on-site.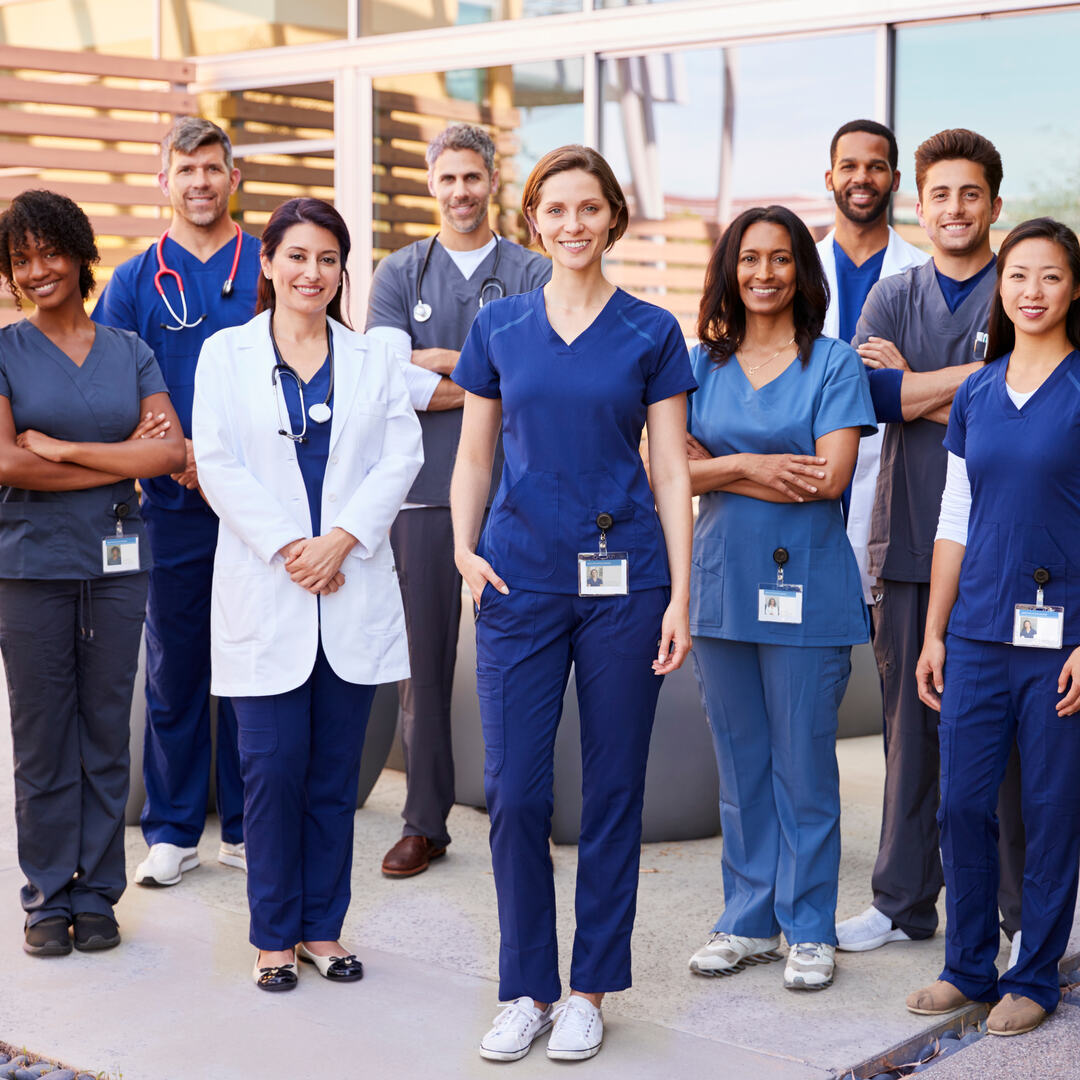 Speech Services
USDC uses current best practices and the latest communication technology to help individuals express basic needs, wants, and ideas using the most efficient and effective communication. Speech therapy, sign language, augmentative communication devices, auditory processing, and other communication skills are personalized for individuals.
Benefits Include
Create and achieve speech and communication goals

Individual and group settings

Annual hearing screening

Evaluation and treatment of swallowing disorders by a Speech-Language Pathologist

Services from a Speech-Language Pathologist or Speech Technician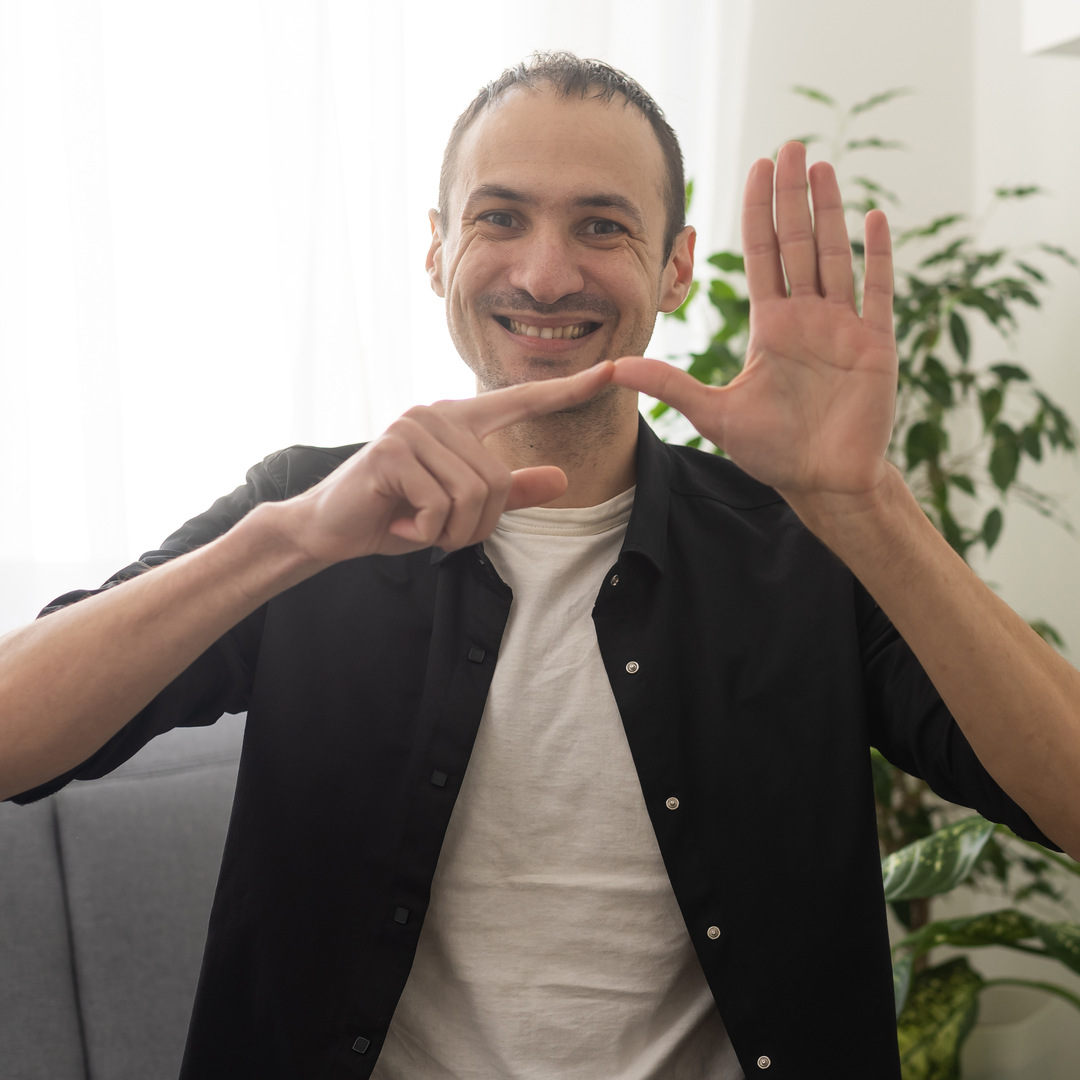 Community Job Opportunities
USDC supports individuals with disabilities in obtaining competitive, integrated employment through professional vocational counseling and guidance. Employment Specialists break down unique barriers to help achieve successful employment in the community.
Benefits Include
Support: Individuals receive support from many professions including: Psychology, Medical, Social Work, Music, Recreation, Physical and Occupational Therapies.
Participation: Individuals participate in establishing a daily schedule and choosing activities.
Stabilization: Once the behavioral and/or medical reasons for admission are stabilized, the individual's professional team pursues discharge to the program the individual was admitted from or to another program outside USDC.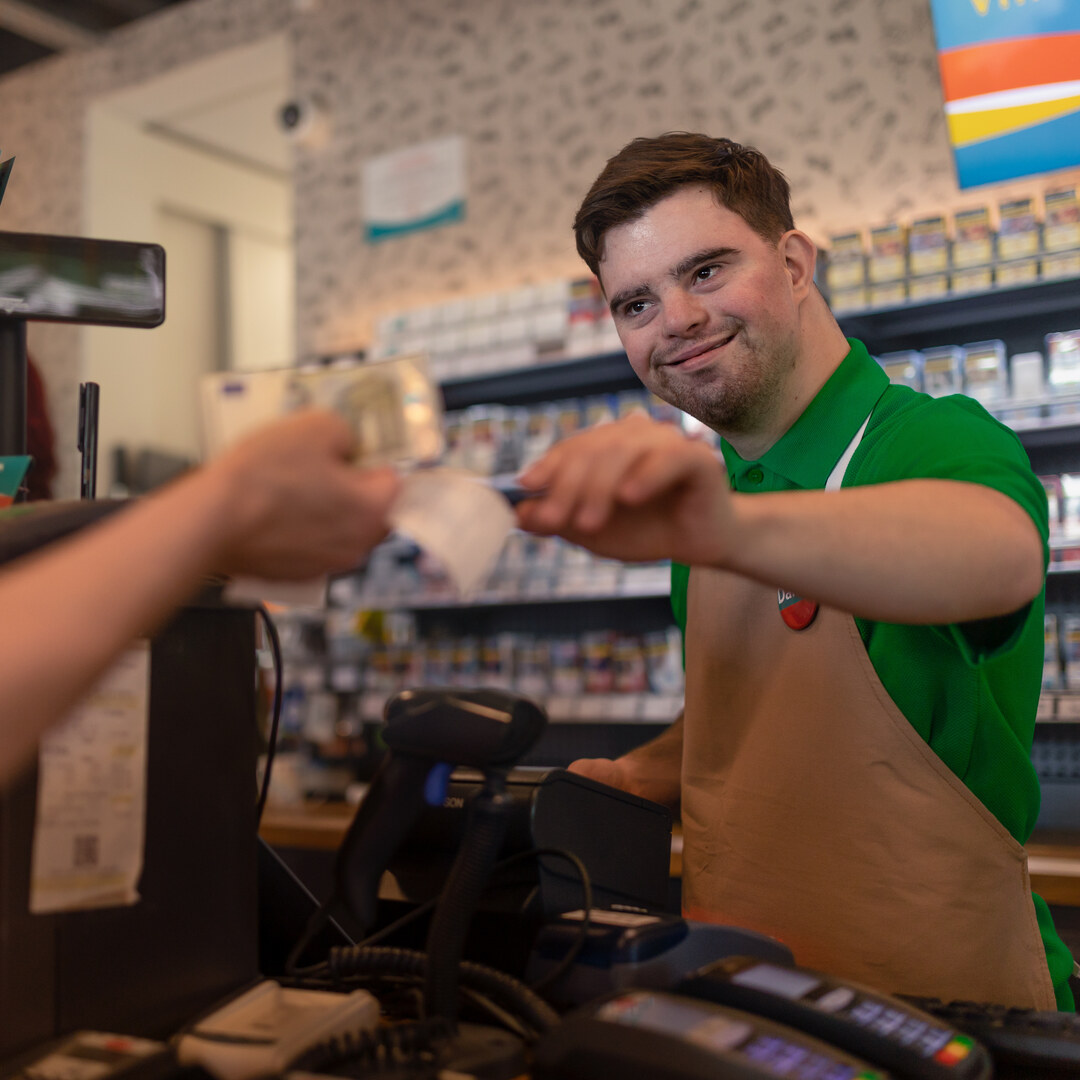 Day Program Services
USDC supports the philosophy that all people have a right to have meaningful work and/or other activities in their lives. The Day Program Services Department provides work and training opportunities both on and off campus that help the individuals who reside here feel important, and be a contributing member of society.
Benefits Include
Training opportunities for people with disabilities are increased through the provision of support services, assistive technology and environmental adaptations.
Most individuals that live at the center earn a paycheck. Wages are consistent with Department of Labor standards.
Each individual receives an opportunity to participate in an activity they value and enjoy.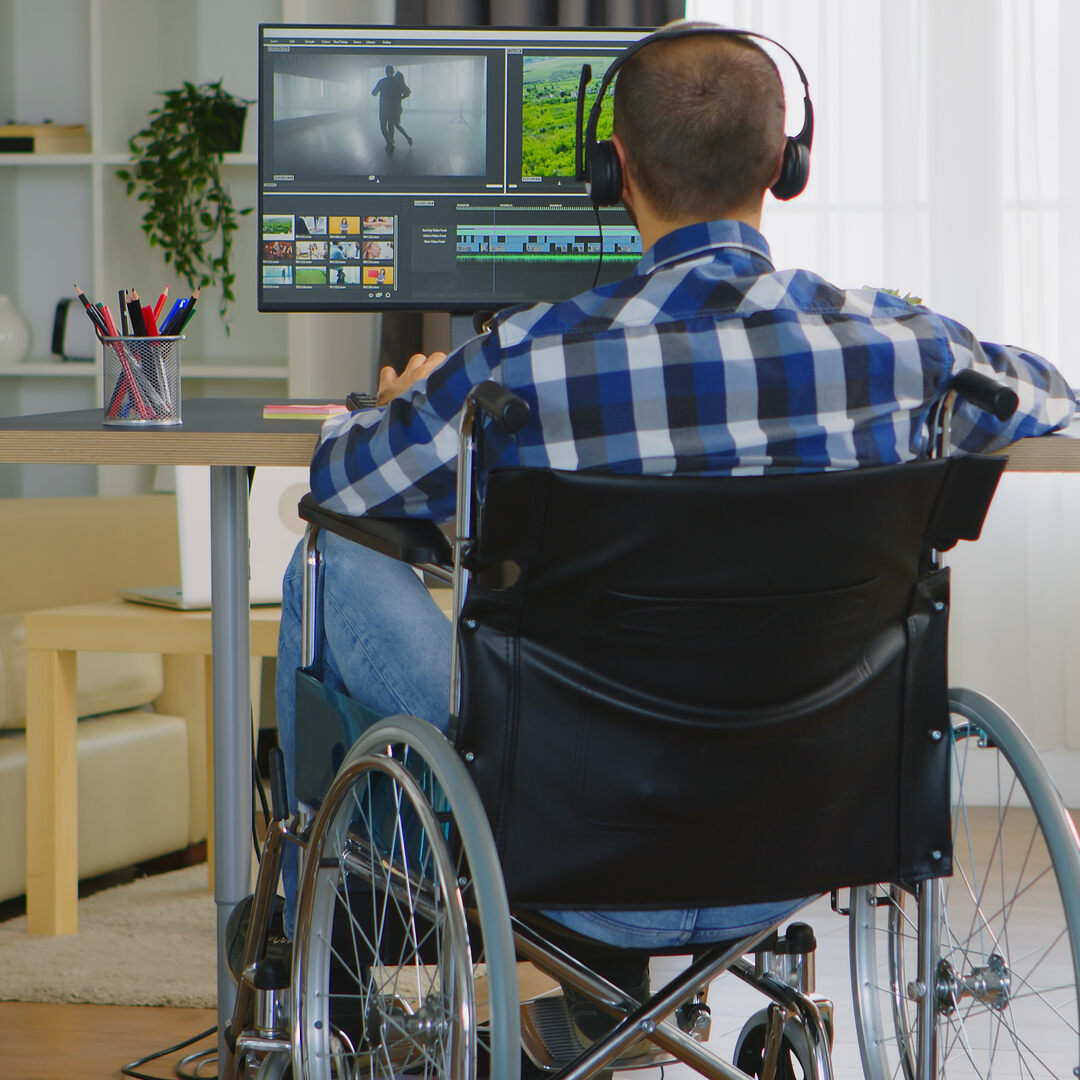 Dental Services
Individuals residing at USDC receive dental services. Most services are preventative, including demonstrations and the instruction of individuals and their direct care staff in proper dental hygiene and care. USDC also has a dental clinic available to those receiving DSPD services.
Learn About Featherstone Ridge Dental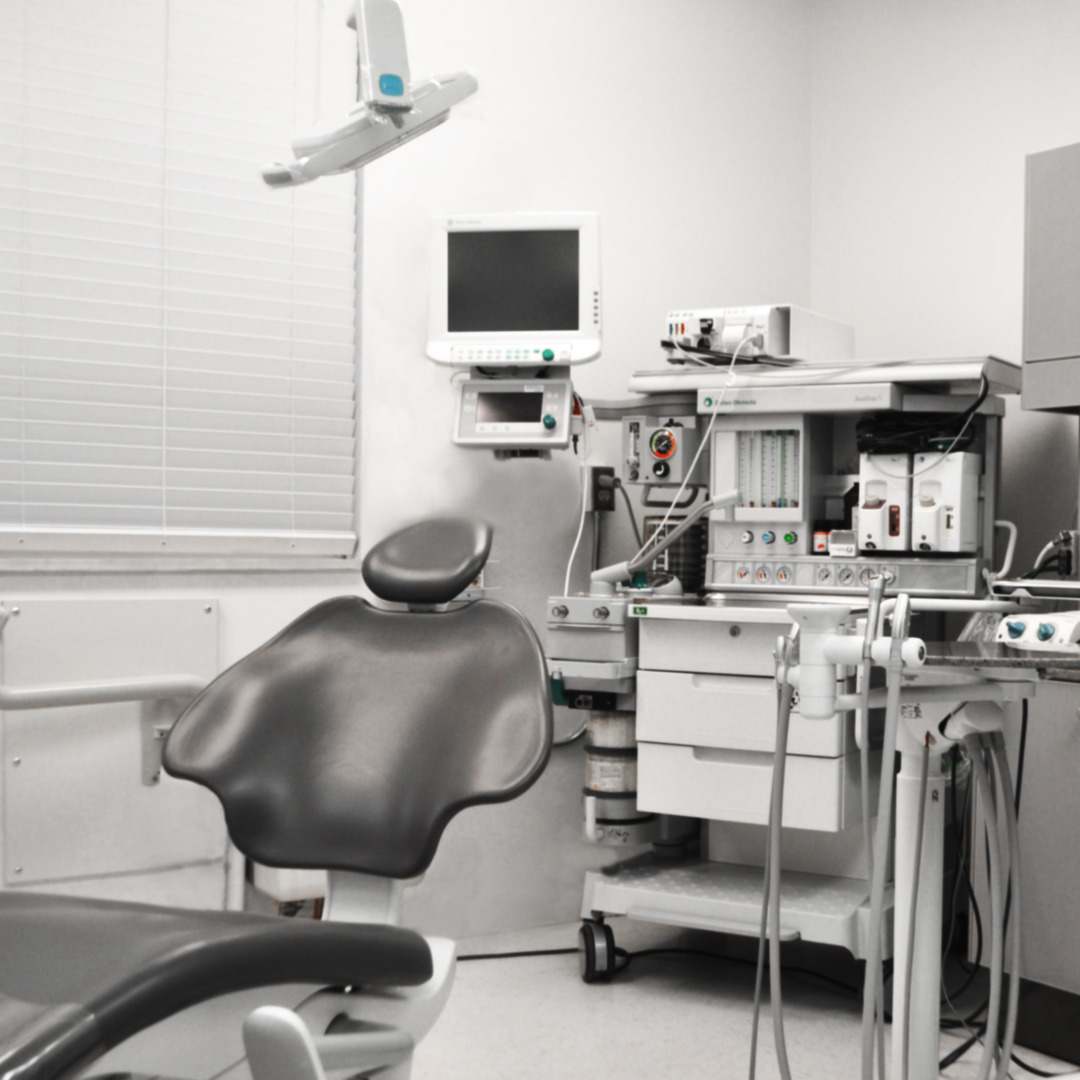 Nursing Services
Individuals at USDC have nursing services available 24 hours a day. A supervising RN and a team of staff nurses (RN's and LPN's) provide care and aid to individuals helping them achieve and maintain their highest level of health possible.
Examples of Nursing Care Provided:
Daily medication administration (oral and G/J tube) for individuals who are unable to take their own medications.

Supervision of self-medication programs. Individuals are evaluated and may be placed on a self-medication program that is designed to increase independence.

A licensed nurse accompanies individuals to medical appointments both at the facility and off-site medical centers.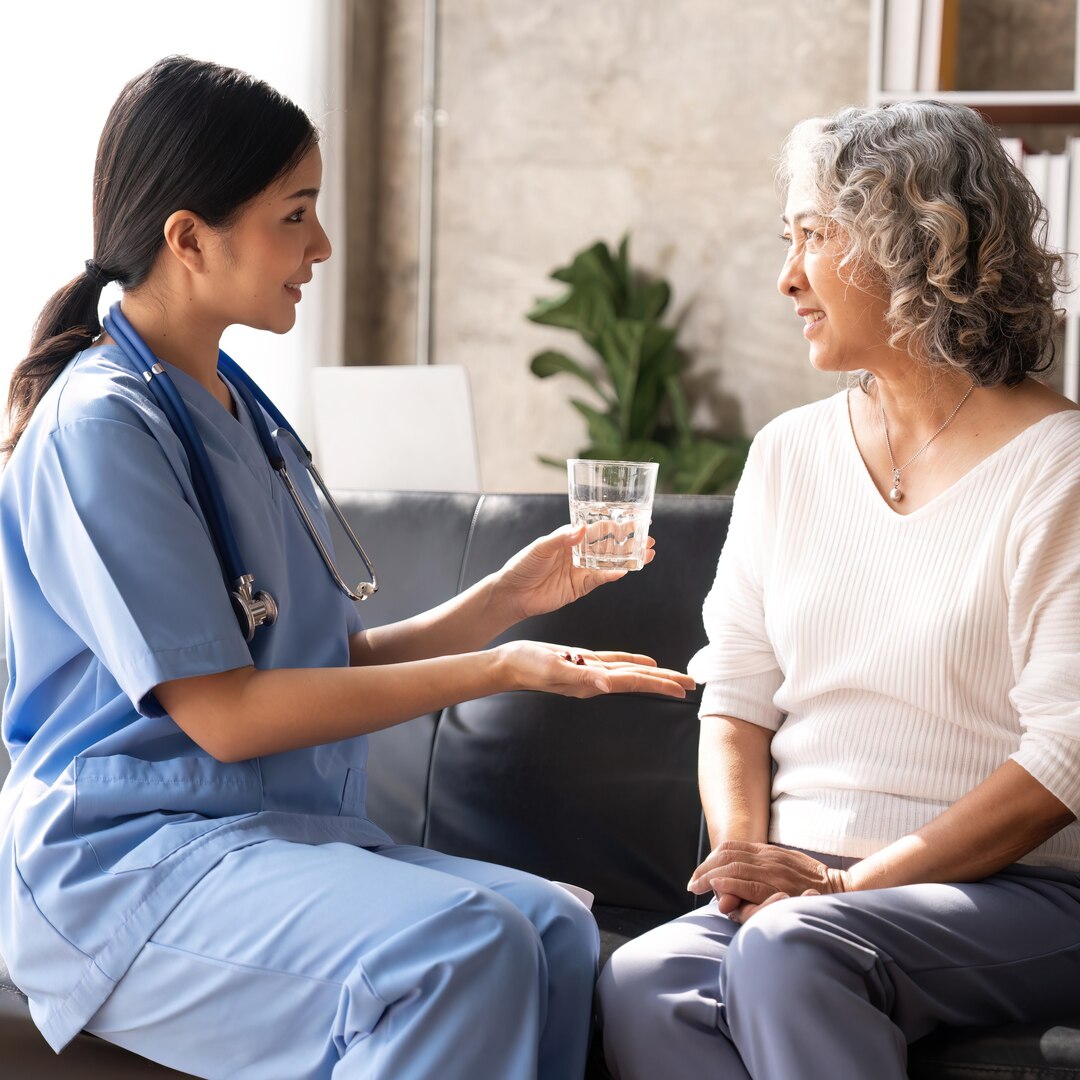 Physical Therapy Services
Physical therapists are available on-site to evaluate individuals. An initial evaluation is ordered by the medical staff and performed by the physical therapists.
Once a recommendation is approved, the physical therapy team provides or supervises physical therapy. The physical therapy team evaluates the need for wheelchairs and assistive devices and makes appropriate recommendations to facilitate the care and daily activities of individuals.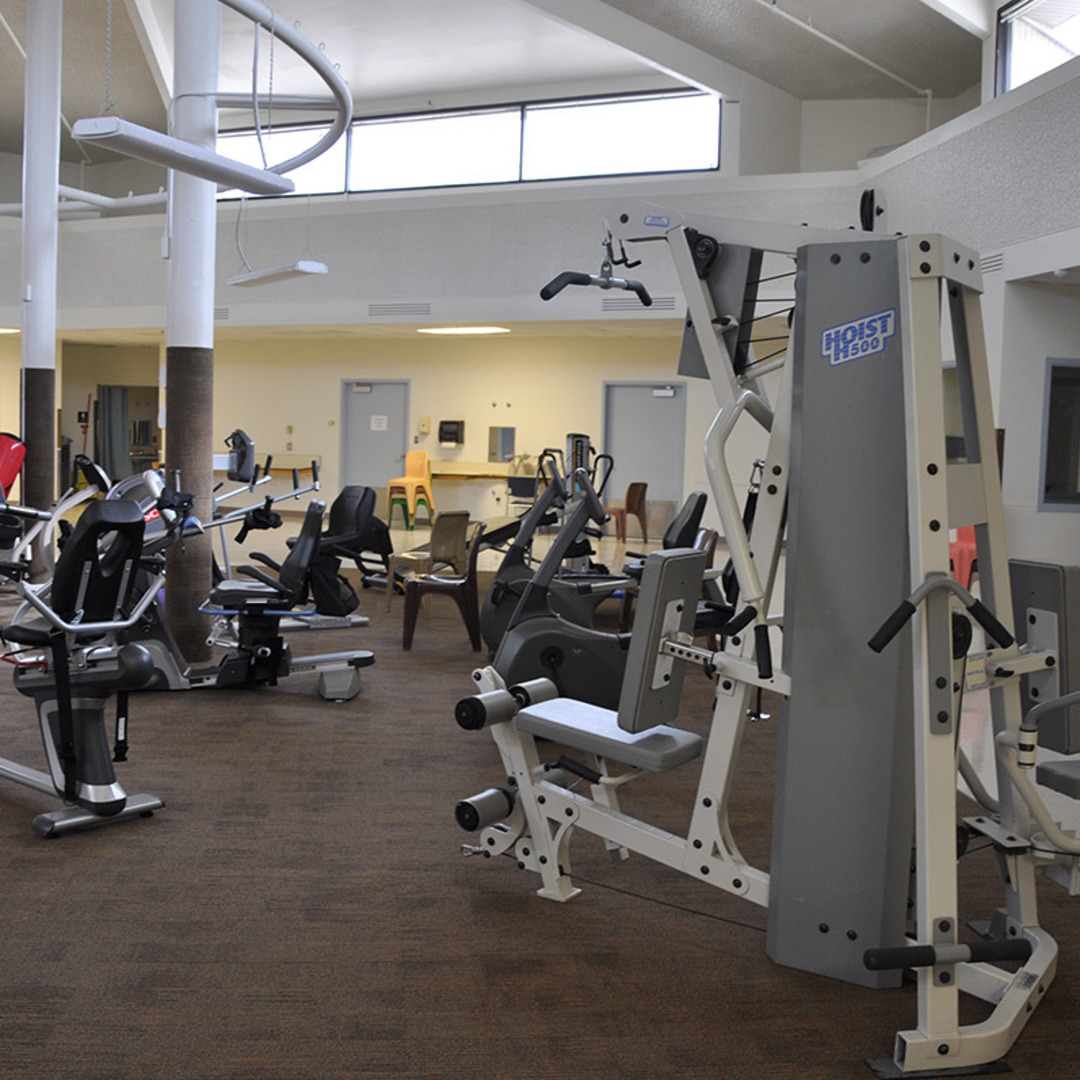 Recreation Services
Recreation is a form of active treatment that helps individuals improve abilities and skills through everyday tasks. The USDC recreation team offers a variety of activities, from adaptive horseback riding, leatherwork, and karaoke, so individuals can choose activities that are meaningful to them. Through these activities, USDC aims to help individuals build self-efficacy, teach appropriate social skills, build friendships, decrease boredom, and increase leisure skills.
Benefits Include
Improved quality of life

Experience more control of behavior

Increase independence

Opportunities for staff participation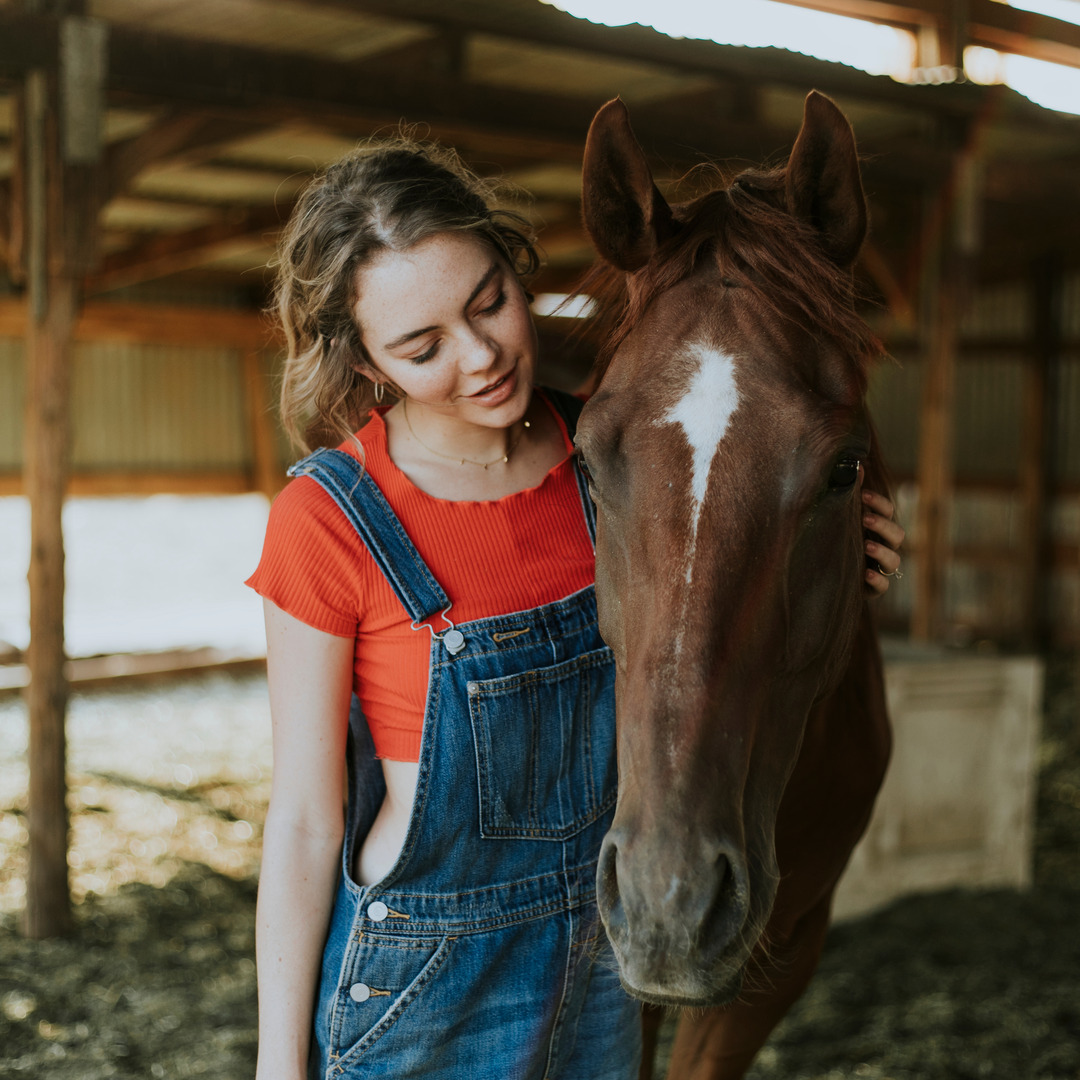 Counseling Services
USDC's licensed mental health therapists provide individuals with supportive counseling and other services that promote mental, emotional, and psychological health. People with disabilities benefit from approaches and techniques which involve consistency and repetitive opportunities to learn and practice expressing and managing emotions, dealing with frustration, change, and stress, and using effective relationship and problem-solving skills.
Experiential & Sensory Activities
Help improve learning and coping

Stimulate, engage, and expand all levels of ability

Include games, creative play, music, art, and movement
Benefits Include
Services are available on-site by licensed clinicians

Identify and address emotional connections to behavioral problems

Support for psychological needs, including trauma and mental illness

Opportunities to learn and practice skills that build resilience